We attended the ELRIG Drug Discovery 2018 Conference on October 9th and 10th where we had the chance to meet you into the Innovation Zone.
Like our regular presence in the Elrigfr congresses, we were able to meet our potential UK market customers.
For the first time we have introduced our brand new gel plate Puncher.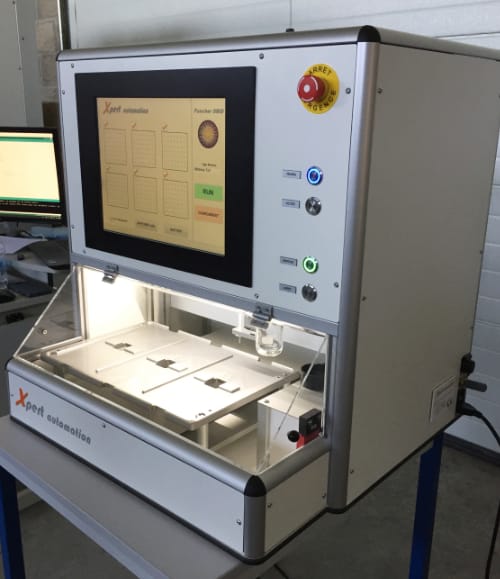 We'll come back very soon with detail info about this product in our next newsletter.